July 12, 2019

2

mins read
What are my options for attracting more traffic to my site?
Latest Posts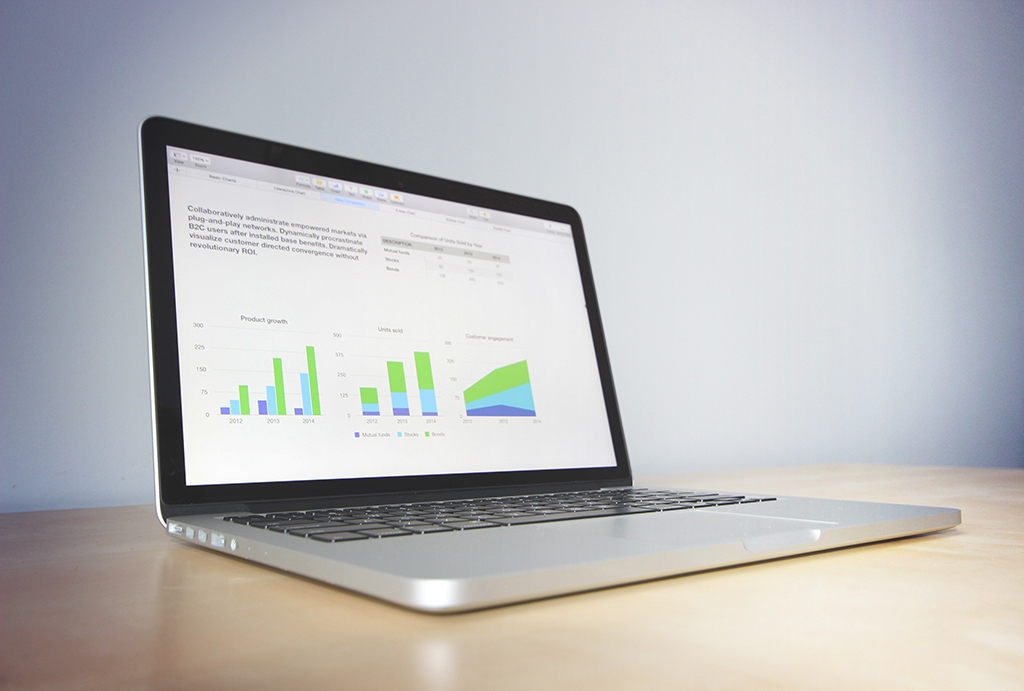 The number-one challenge that most start-ups face is the lack of traffic to their online sites. Notably, low or no traffic translates to little or no sales and makes it impossible to test the critical components of the sales process. Here are the answers to the question; what are my options for attracting more traffic to my site?
Being active on social media
Using your social media only to share and broadcast content about the products and service you offer can turn people off. Instead, use it to interact with your current and potential customers and clients.
Engage your readers and answer all the questions left on the comment section of your Facebook page. On Twitter, join relevant hashtags and participate in the discussions. The point is to participate in these social platforms actively.
Not neglecting email marketing
It is easy to focus on content marketing and forget how powerful traditional methods like email marketing can be. You can use this avenue to remind people about a new product or service, which can boost traffic to your site. Just avoid bombarding people with unnecessary emails about every development in the business. 
Embracing guest blogging the right way
Apart from guest blogging on other sites, find people in your niche and invite them to guest blog on your website. These bloggers will probably share the link to the article, and new readers may flock your site to view. Remember that Google is cracking down any sub-standard guest blogging; so make sure that the article is original and high quality, with no spammy links.
Nailing your on-page SEO
Are you looking for a worthwhile and valuable practice that can drive traffic to your website? Optimising your site for search engines is the answer, and it doesn't have to take ages. 
Begin by asking critical questions like, Can my products or services be found on Google easily? What are my customers searching in or to find my business? Are they searching on Google for my business? 
Investing in Search Engine Marketing (SEM)
Did you know that you can buy traffic through PPC search engines? SEM allows you to bid for high ranking under keywords of your choice. Note that you will only pay what you bid when a visitor searches for the keyword and clicks on your site. And for a few cents or dollars per click, you may get traffic to your website. 
DWS can help address all the concerns of your small to medium business in the digital space. Call us today on 1300 865 222 for exceptional, innovative solutions.
Related Posts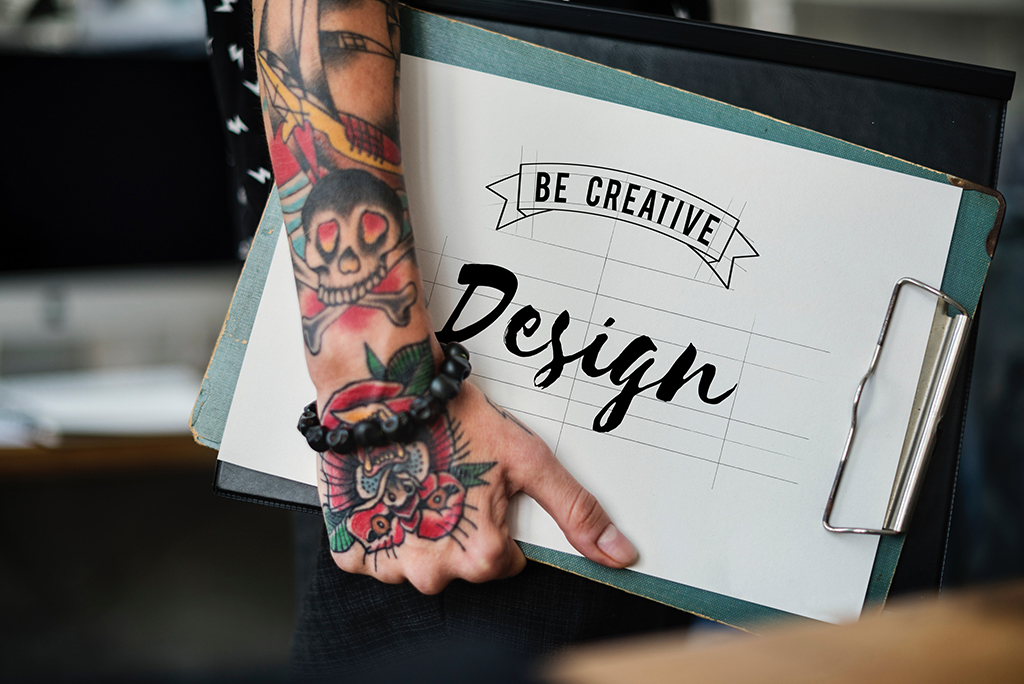 As digital becomes the backbone between brands and consumers, it's important that the digital channels you use are customer focused. With the shift to digital, competition between brands has become stronger and differentiation is now…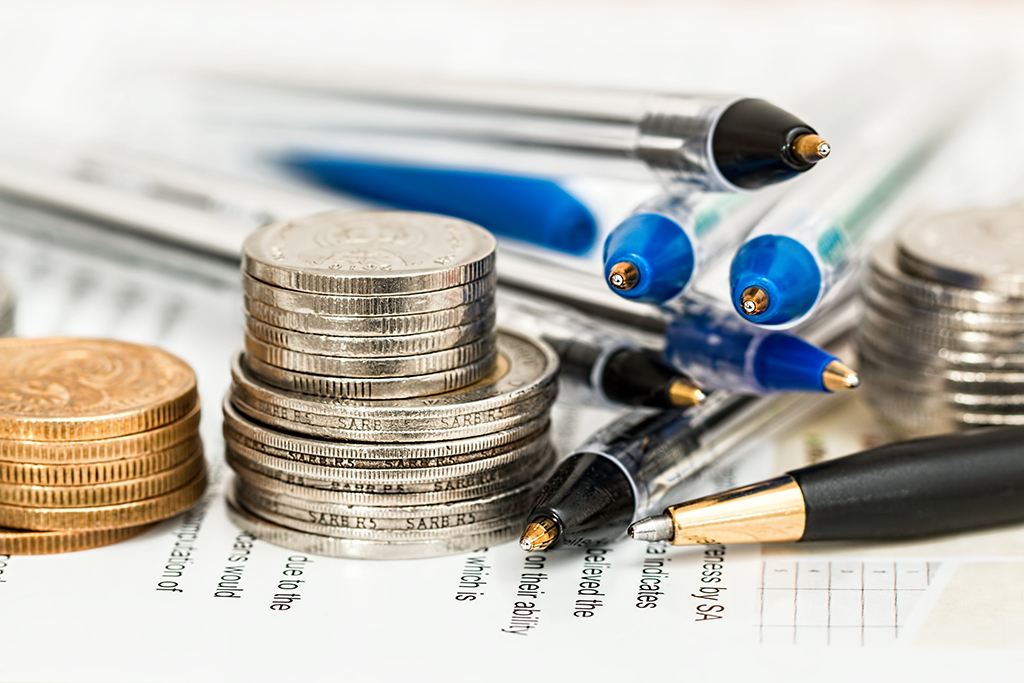 When you're setting up a website, whether for a business or as a personal site, it's essential to budget for a number of ongoing costs. Let's take a look at these below. Hosting Most sites…