Latest Posts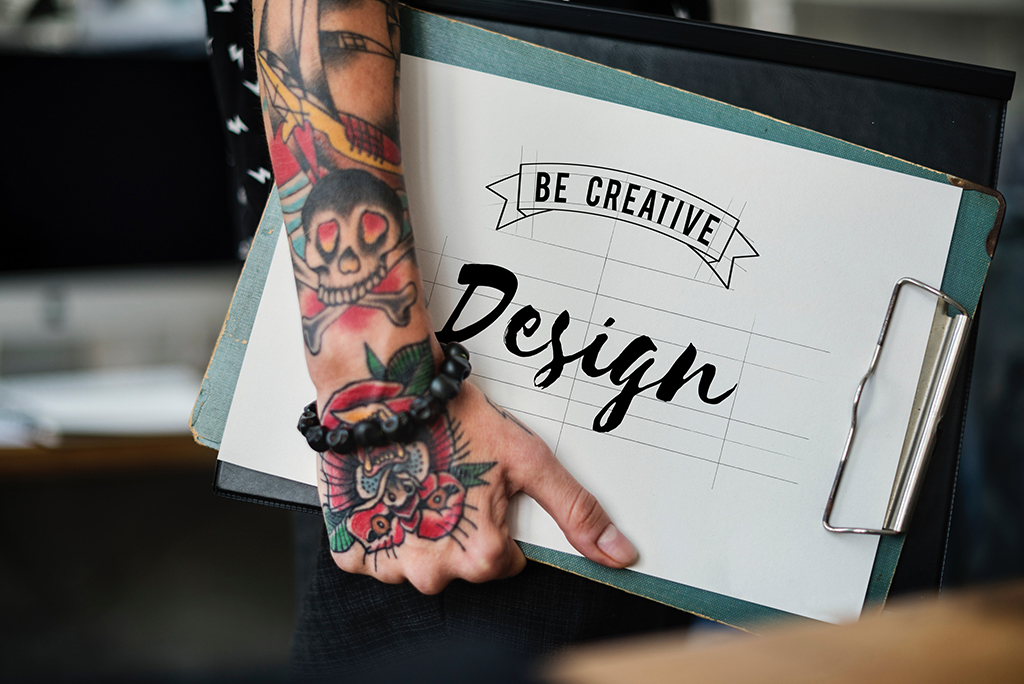 As digital becomes the backbone between brands and consumers, it's important that the digital channels you use are customer focused. With the shift to digital, competition between brands has become stronger and differentiation is now a necessity. 
Here are some tips on how you can make your website stand out:
1. Mobile responsiveness
Over 60% of web traffic comes via mobile, so having a mobile-responsive website is no longer just an option – it's a requirement. In addition, Google favours mobile-responsive sites, so to make sure your website is among the top-ranked, it's important to have a responsive layout. With a mobile-responsive website, you will be able to reach customers on smaller devices, increasing lead generation, sales and conversions for your company. 
2. Page speed
Having big files on your website will cause a lag when customers attempt to click on a page. Customers visiting your website are more likely to leave and head to your competitor's site if a page takes too long to load, so aim for a load speed of 2 seconds or less. 
3. Real content
In terms of page content, it should be engaging and engrossing for customers and prospective clients, so refer to your marketing material to gain their attention. Product reviews or testimonials, as well as images of the product in use, could motivate the customer to purchase your items. 
4. Call to action
To increase lead generation, it's critical that you add a link or a button to guide your customer and tell them what to do next. It could be a free trial, which is common among other brands, a sign-up button where you can collect your customers' details, or even a discount code for first-time purchases. If you offer something that could benefit them, or you make the buying process easy, your customers are more likely to stay on the page.
5. Great copywriting
With this shift to digital, there is a high volume of content posted on a daily basis which can be overwhelming for your audience. Every other person has become an expert in their field, so to differentiate your company's content, work with a copywriter who will ensure that your content is engaging. We are happy to help your company's content stand out with our copywriting services.
6. Fix broken links 
It is important to keep an eye on your links to ensure they are not broken. If you don't fix broken links, this could negatively affect your website conversion, user experience, page ranking and SEO.
At Discover Web Solutions, we are digital marketing specialists who offer innovative solutions to small businesses. Call us today on 1300 865 222 for exceptional services.
Related Posts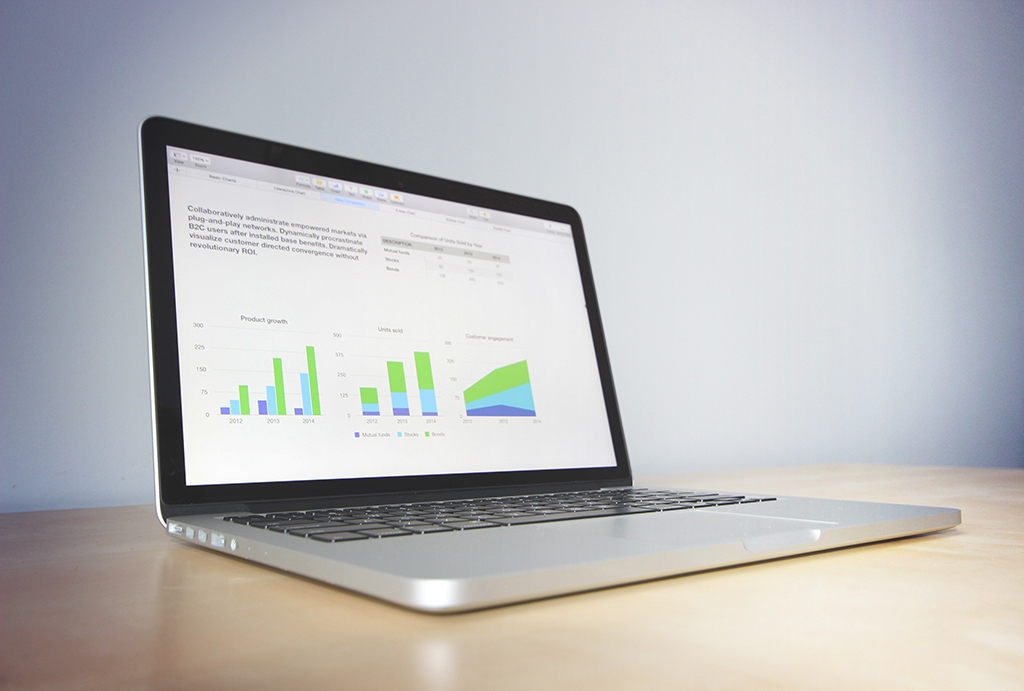 The number-one challenge that most start-ups face is the lack of traffic to their online sites. Notably, low or no traffic translates to little or no sales and makes it impossible to test the critical…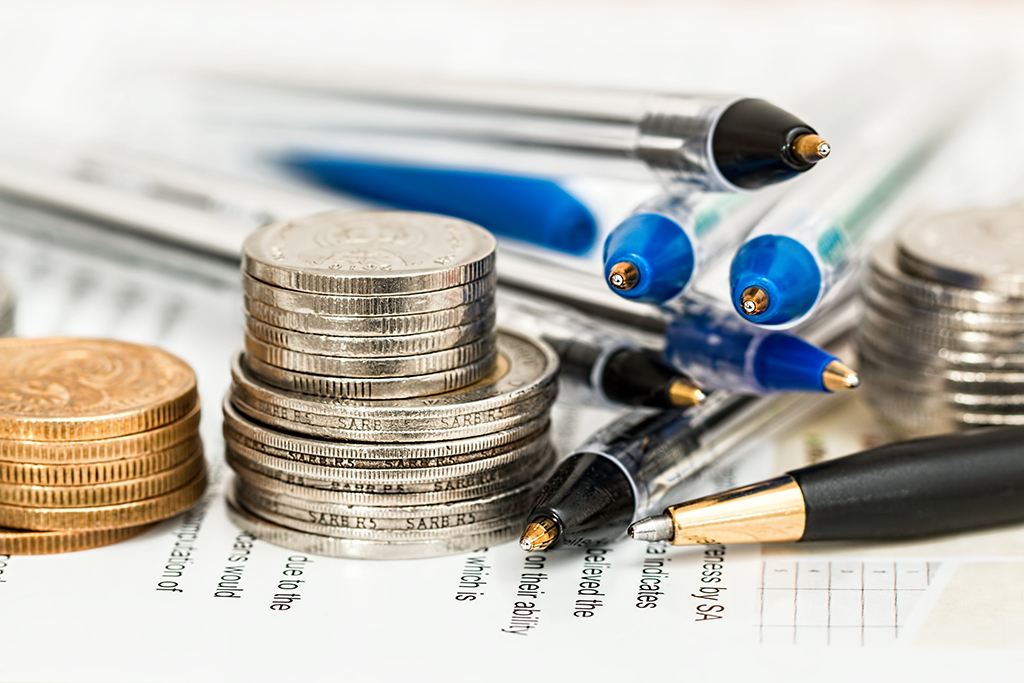 When you're setting up a website, whether for a business or as a personal site, it's essential to budget for a number of ongoing costs. Let's take a look at these below. Hosting Most sites…