Latest Posts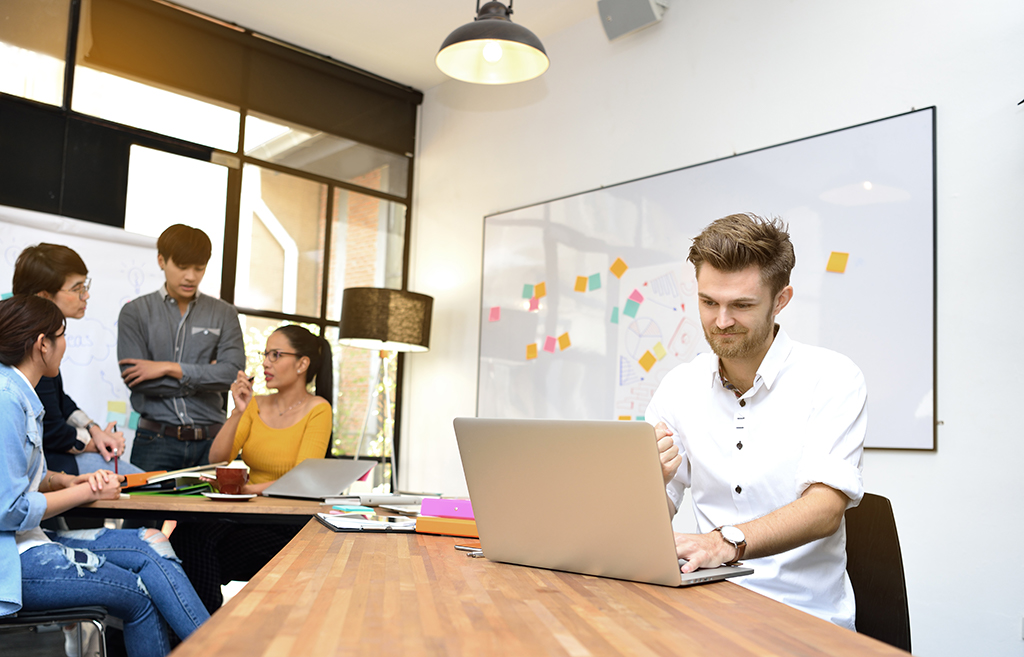 From the moment you consider starting a business, you should be thinking about a website—it's one of the most important tools for business growth and development that you can take advantage of.
With a seemingly endless choice of web design companies and price ranges, it's not exactly easy to compare providers and choose the right web designer for your business needs.
Some people will tell you to design your own website on a free website builder (we suggest to not listen to these people, as their own website probably not very good).
Other people will tell you to not even bother designing a website because it's going to cost you tens of thousands of dollars, but this is usually only the case for businesses with complex needs—a simple marketing website with few complex functions isn't going to break the bank.
Choosing a website design company is a critical decision. You're not just putting a project in their hands, you're entrusting your business to them. Here are some of the top questions you should ask a web designer to determine whether they are the right fit for your business.
1. How do you calculate the cost of websites?
Whilst having a great website is obviously important to any business owner, the cost will play a big role in which web designer you choose. Truth is, websites can range in price from a few hundred dollars up into the $10,000's. Big differences can arise based on how much graphic design work is incorporated as well as what specialised functionality is included (such as shopping carts, contact forms, galleries and so much more).
2. What is their track record?
You should be confident that you can trust the team in producing the best results for your project and that they are able to show you a return on your investment.
What types of clients have they worked with?
What kind of results have they delivered for those clients?
Do they have hard figures to prove their results?
Do they retain their clients and have ongoing working relationships with them?
3. What are their core services?
An agency that has the ability and skill set to effectively approach and complete all aspects of your project, including design, development, and marketing, is going to be more qualified to give you the best solutions for the results you want.
4. What are your qualifications and experience?
You want to be sure that the agency you're entrusting your business with is respected professionals in their industry.
5. What is included in your website packages?
Knowing what you're paying for is important and again this specification will vary between design firms. It may help in comparing quotations from other web design firms but overall knowing what you get for your money is paramount.
What are the ongoing costs
Are there any hidden costs involved
Do I have full control and access to my website
6. Can I edit the website myself? If not what do you charge for updates and changes?
Some websites have content management built in, such as WordPress or Joomla, or they may use their own system, Some firms will offer website management and update services which are usually charged by the hour with a minimum charge.
7. Are your website Seach engine friendly? Do you offer SEO services?
There's no point having a great looking website if no one sees it or even find it. Make sure the firm will create you a Search Engine Friendly website and is designed around Google's guidelines for SEO. They may not be SEO experts but any reputable web designer will be able to design your website so it is search engine friendly and has a better chance of getting found.
At Discover Web Solutions, we are digital marketing specialists who offer innovative solutions to small businesses. Call us today on 1300 865 222 for exceptional services.
Related Posts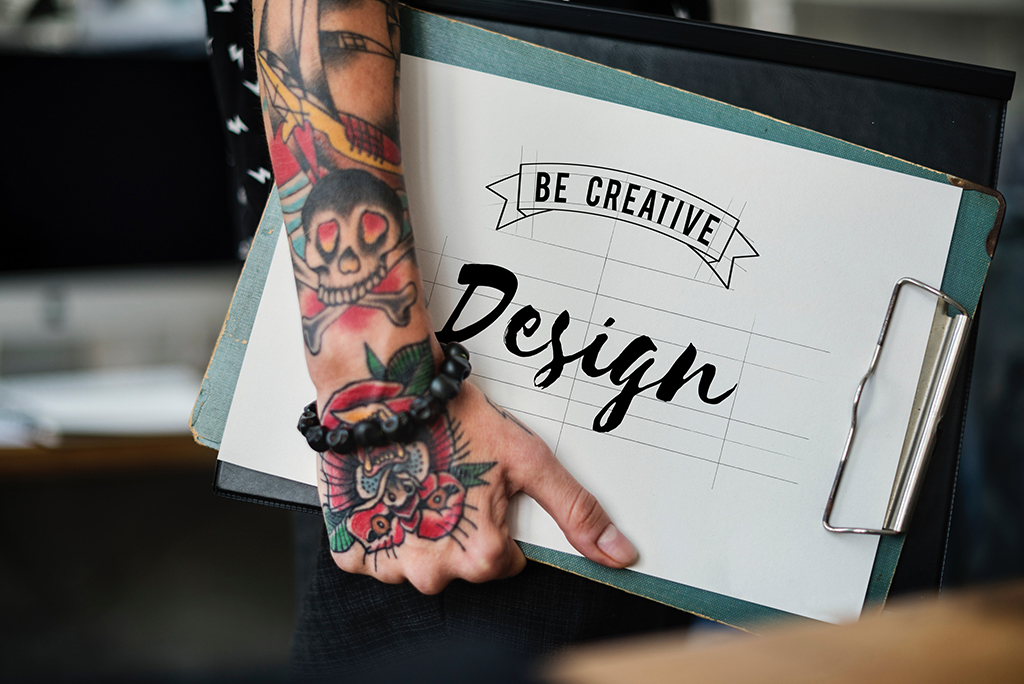 As digital becomes the backbone between brands and consumers, it's important that the digital channels you use are customer focused. With the shift to digital, competition between brands has become stronger and differentiation is now…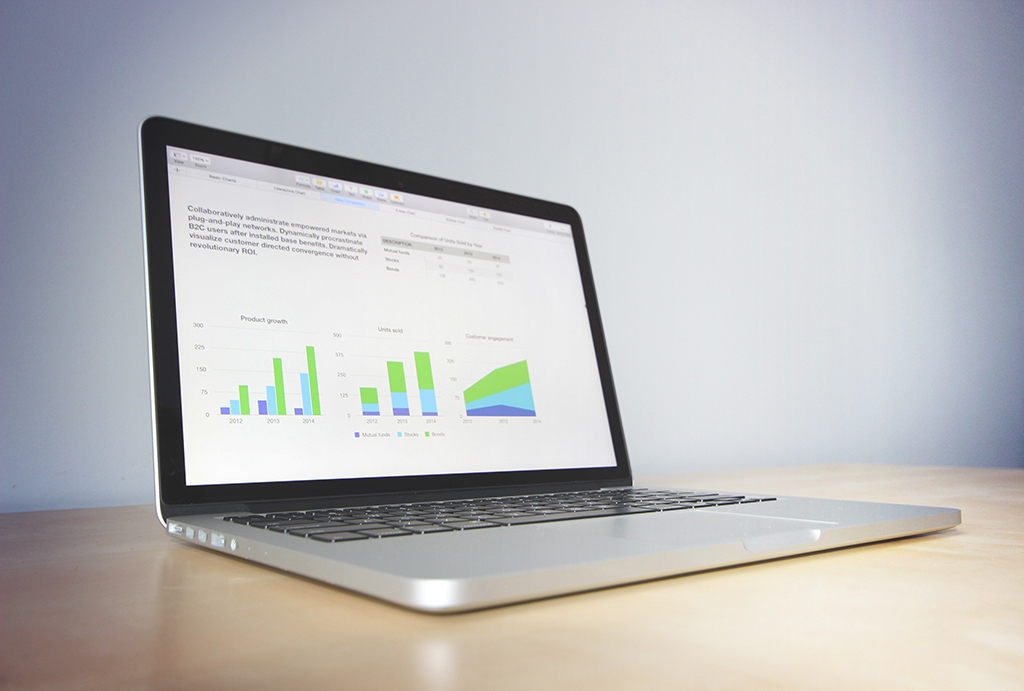 The number-one challenge that most start-ups face is the lack of traffic to their online sites. Notably, low or no traffic translates to little or no sales and makes it impossible to test the critical…