Latest Posts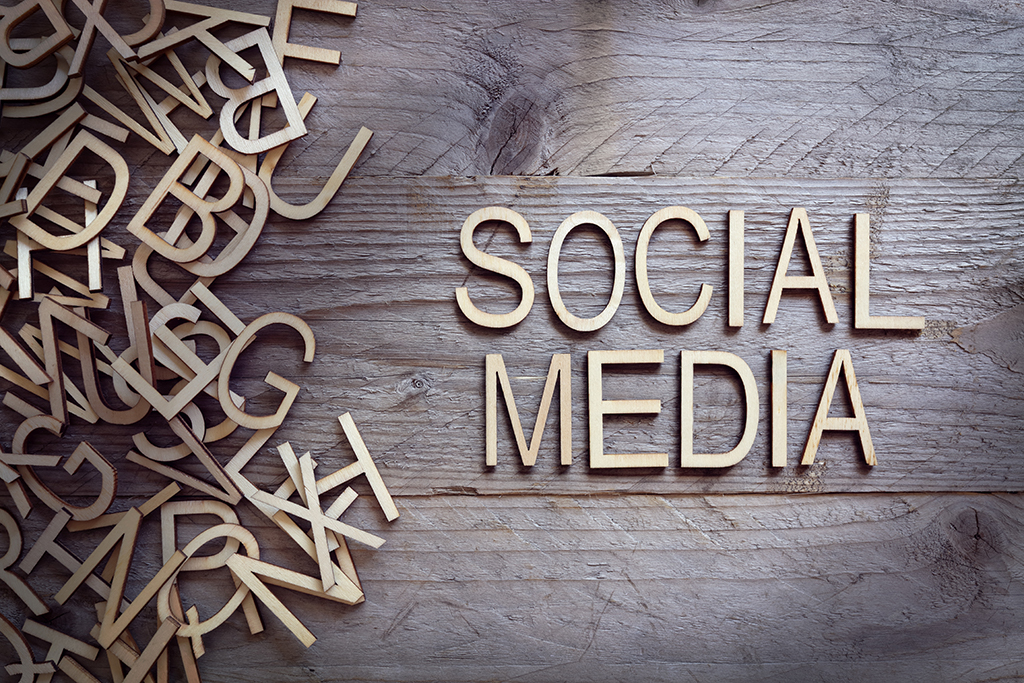 It is reasonable to assume that many small business owners would forgo the effort of building a website and simply rely on what the largest social media network of all time can give them at no cost.
Is a Facebook page really enough?
Well, let's explore that idea.
It is your brand which you own and control
Your website is a powerful first impression for your business, it builds brand relationships online anytime, anywhere.
Facebook is not your own. It's a service that makes money out of advertising and like any service, they can change their terms and conditions. You don't know what they will or will not do in the future. You're putting your entire online presence in the hands of something you can not control.
Having your own platform gives you more control to tell the story of who you are (and who you want to be).
It Gives you more control of your online presence
Your personal website is one piece of online real estate that is totally under your control.
If you have your own website you have full control over your how people find you and over how the search engines will see you. 91% of people use Google to search for a product or service if you don't have your own website you are limiting the possibility of getting found.
It's an Online Brochure of your business
Companies spend millions creating brochures and distributing them. By having a website you can skip that entirely. Your potential customers can find out about you and any of your products online.
More Customers
More than 2.4 billion people use the internet every day, and some 90% of those have purchased something or contacted a company, online in the last 12 months. So by not having a website, you will be missing out on a big piece of the pie.
Credibility
This is our opinion is one of the most important factors. By having a website you are giving your business the opportunity to tell consumers why they should trust you and the testimonials and facts to back up those opportunities. Believe it or not, most people will search the internet for a product or service before the purchase to check the credibility first.
People tend to trust a business after they have done business with it. Using your website, you can continuously serve consumers online and increase your credibility as a business.
The Bottom Line
It is imperative for every business to have a website. The more professional your website is, the more advantages you can gain.
At Discover Web Solutions, we are digital marketing specialists who offer innovative solutions to small businesses. Call us today on 1300 865 222 for exceptional services.
Related Posts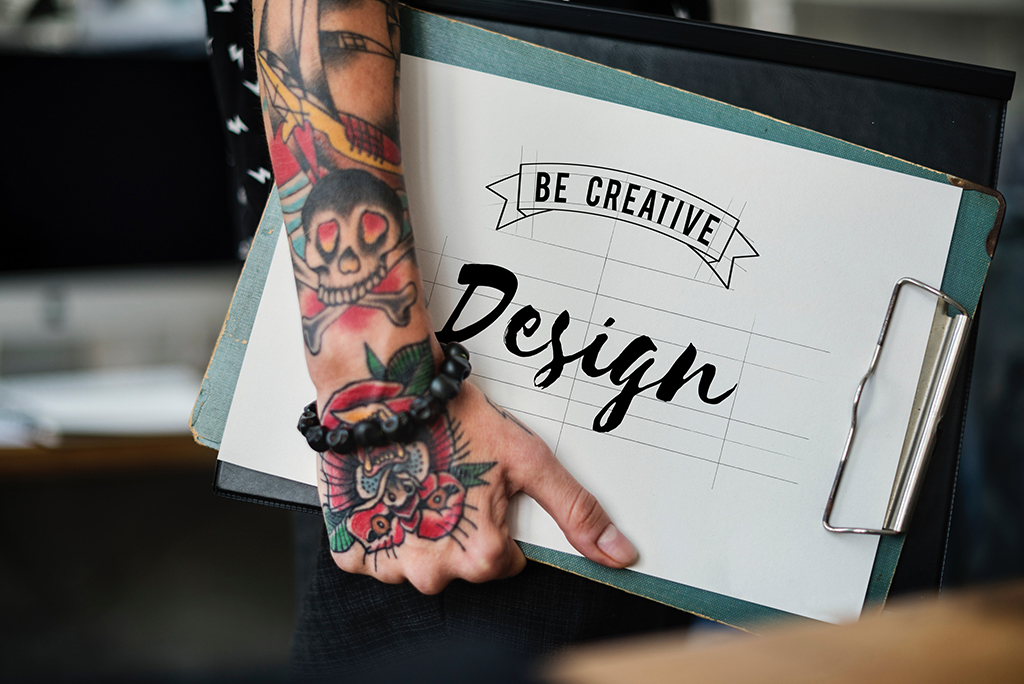 As digital becomes the backbone between brands and consumers, it's important that the digital channels you use are customer focused. With the shift to digital, competition between brands has become stronger and differentiation is now…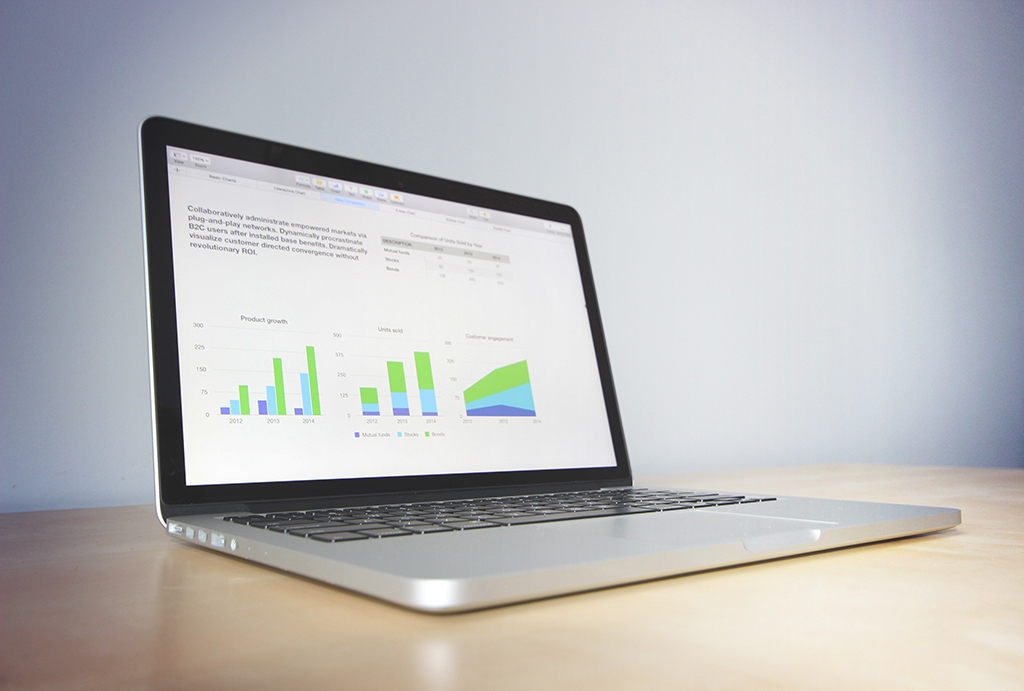 The number-one challenge that most start-ups face is the lack of traffic to their online sites. Notably, low or no traffic translates to little or no sales and makes it impossible to test the critical…