July 11, 2019

2

mins read
Discover how we test, research and implement change to optimise your results
Latest Posts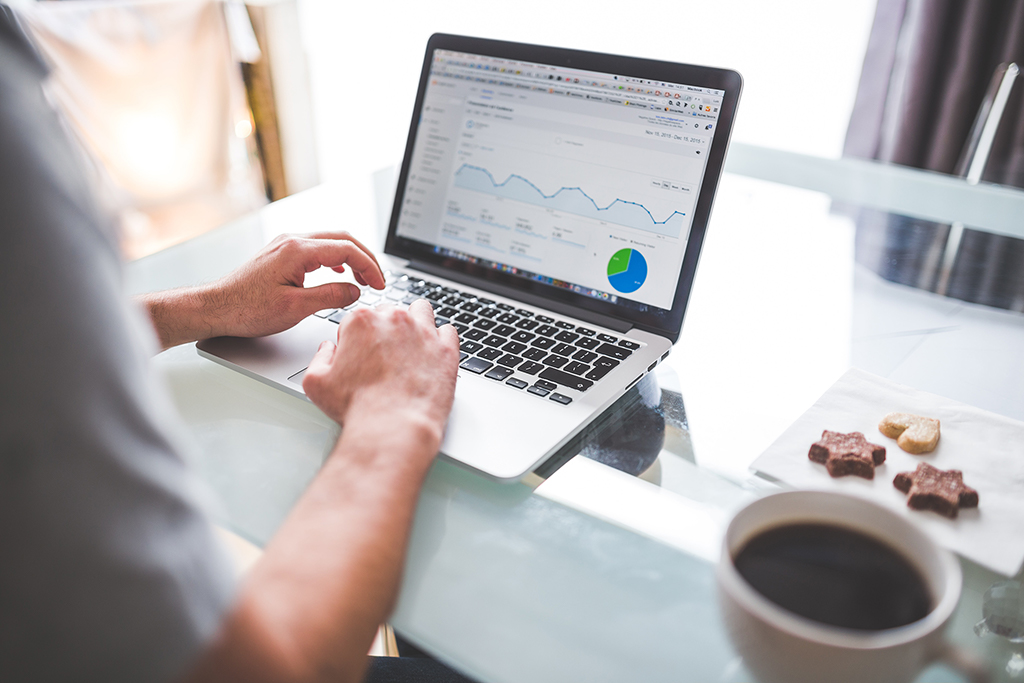 The process of optimising your Google Ads is continuous and requires maintenance, constant testing and monitoring. DWS is always learning new ways which will boost your web ads to the top of search engine results. Here are the top strategies we implement to achieve your desired goal.
Keyword research and development
We use keyword research tools to choose organic keyword phrases to focus on. Some of these keywords might include those already contributing positively to your business goals. After selecting the keywords to be used in your ad optimisation efforts, the next step we implement is prioritising them by evaluating keyword difficulty.
Ad content
When it comes to ad content, DWS is not only seeking to get your content in front of more people but also the right people. And one of the factors we look at is your target audience, what platform this audience uses the most, the type of content they engage in primarily, as well as the language they use. We're constantly creating great ad stories that will capture the interest of potential customers. Apart from this, we're always testing how a Google Ad campaign performs and monitoring its performance to make any adjustments when needed.
Landing pages
Landing pages are a critical component for online marketing campaigns. They are primarily designed to generate sales and capture leads. Optimising your landing page ads ensures that you achieve the highest possible conversion rate from visitors. At DWS, we've learned that you can implement techniques to optimise your landing page ads for search engines. We primarily focus on the words, headlines and meta descriptions to satisfy search engine spiders, as the bots will treat them as signals that the particular ad is relevant to the keyword found within it – making it perfectly tailored to your prospective customers.
Negative keywords
Negative keywords prevent your ads from being triggered by a certain phrase, so your ads aren't shown to anyone who is searching for that word. For example, if your ad contains a commonly searched yet irrelevant term such as 'free', we will add this to your ad group or campaign so Google Ads won't show your advert for searches containing this word. 
Optimising your negative keywords list is an ongoing process that requires a few keyword tools. We are able to spend the time finding out which irrelevant search terms are triggering your Google ads and add them to your negative keywords list.
Bidding strategy
We've learned that marketers who try using a singular approach to manage multiple SEM programs of different landscapes are often disappointed. We, therefore, keep it simple but kick it up a notch higher. For instance, we use multiple management strategies in a single program to optimise the desired business metric. Matching your business' needs one-to-one with suitable approaches can also help you realise an optimised ad spend.
If you're concerned about your ranking on search engine results pages (SERP), Discover Web Solutions can help your business. We are passionate digital marketers who continuously test, learn and implement different strategies for optimised Google Ad results. Get in touch with us to discuss your digital project.
At Discover Web Solutions, we are digital marketing specialists who offer innovative solutions to small businesses. Call us today on 1300 865 222 for exceptional services.
Related Posts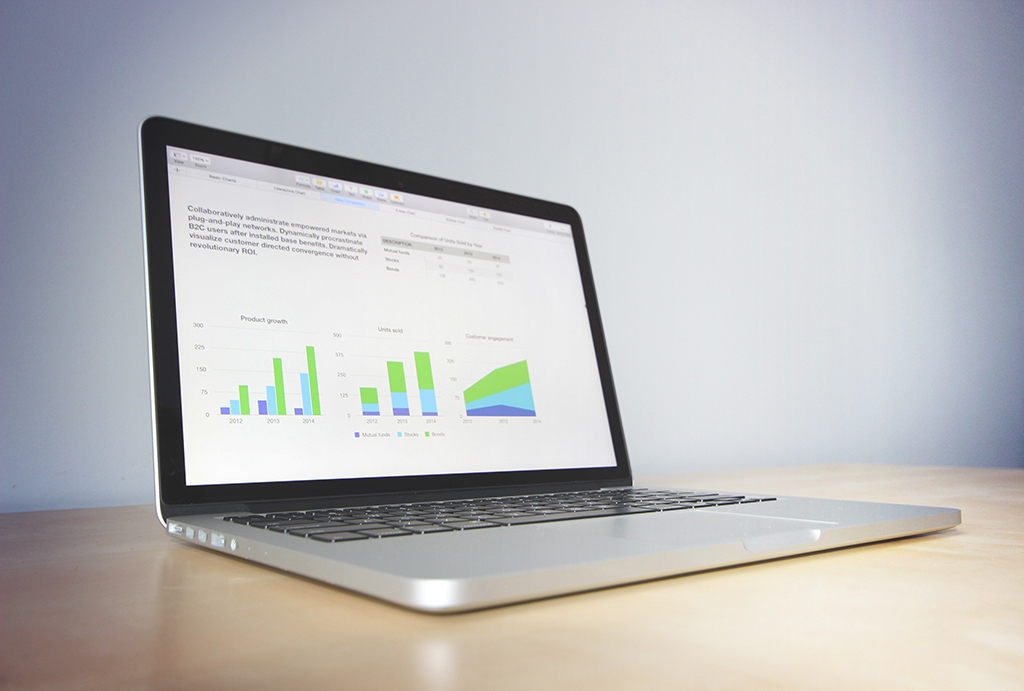 The number-one challenge that most start-ups face is the lack of traffic to their online sites. Notably, low or no traffic translates to little or no sales and makes it impossible to test the critical…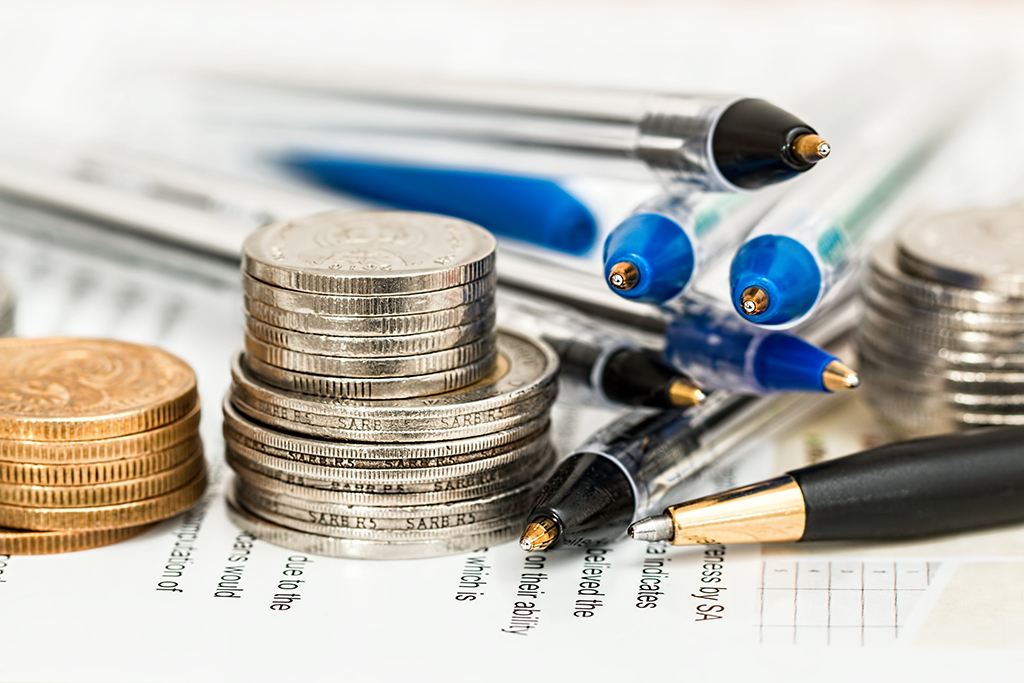 When you're setting up a website, whether for a business or as a personal site, it's essential to budget for a number of ongoing costs. Let's take a look at these below. Hosting Most sites…