July 11, 2019

2

mins read
Discover how to take your business website to the next level
Latest Posts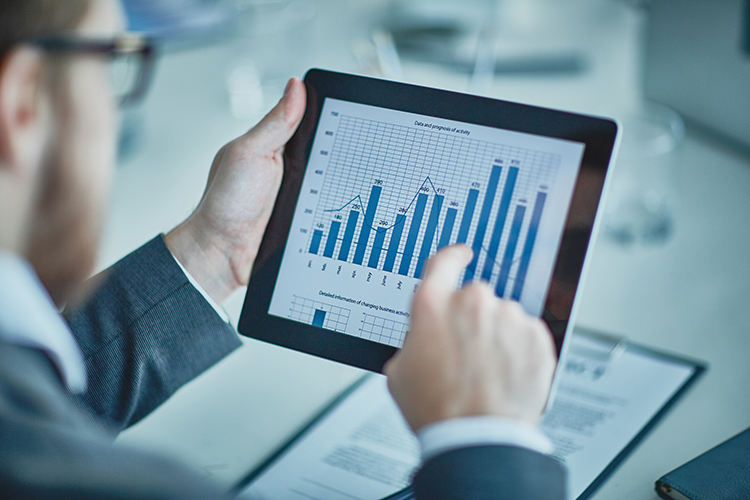 If you run a small business, having an effective website is no longer just an option. Luckily, most small businesses can see the big picture and can envision what their website success looks like. Whether your sales are still lagging or they are okay, most businesses would like to boost their revenue even more. Here are four ways you can boost your business website. 
Website design
Good web design is one of the growth pillars for a small business. Every aspect, from your company's logo and marketing brochures to your site's usability and experience, should be smartly designed. Poor design can quickly kill your business. Ensure that your entire website is responsive and has good load speeds. Over 70% of customers will judge a business' credibility based on what its website looks like. Even if your business uses data-intensive graphics and photos, the trick here is to use design elements smartly to achieve maximum impact.
Website user experience
The first thing a person notices on a website is its design. However, it's user-friendliness or lack thereof, that will decide its quality. Once a customer lands on your website, it's crucial that their experience is efficient. If your site is confusing, some of your buttons and links don't work correctly, or the information they're looking for cannot be found, it's correct to say that your competition will be receiving a new client.
You can choose to segment key points into bullet points to help your customer get all the information they need. Using images will also help your company speak directly to your customers. However, use images wisely and ensure they are non-generic and relevant.
Landing pages
If your small business is committed to achieving rapid growth, then you need to harness the power of the landing page. A landing page is a single page that is specifically devoted to an offer or individual product. Each of your products and marketing offers should have a unique landing page that specifically caters to a customer's needs and perspectives. Remember to include a laser-focused call to action that will convert a browser into a customer.
Digital marketing (including SEO & SEM)
Marketing is at the centre of your business. And SEO (Search Engine Optimisation) and SEM (Search Engine Marketing) are essential components of your small business website. Both of these will help you rank higher on the initial pages of a search. Even small businesses need to embrace SEO and SEM strategies, and things like keywords and backlinks should be handled with care.
The internet has over 4 billion users. This statistic alone should be an excellent motivation to invest your time and effort into an efficient website. A good site will connect you to a broader customer base. 
At Discover Web Solutions, we are digital marketing specialists who offer innovative solutions to small businesses. Call us today on 1300 865 222 for exceptional services.
Related Posts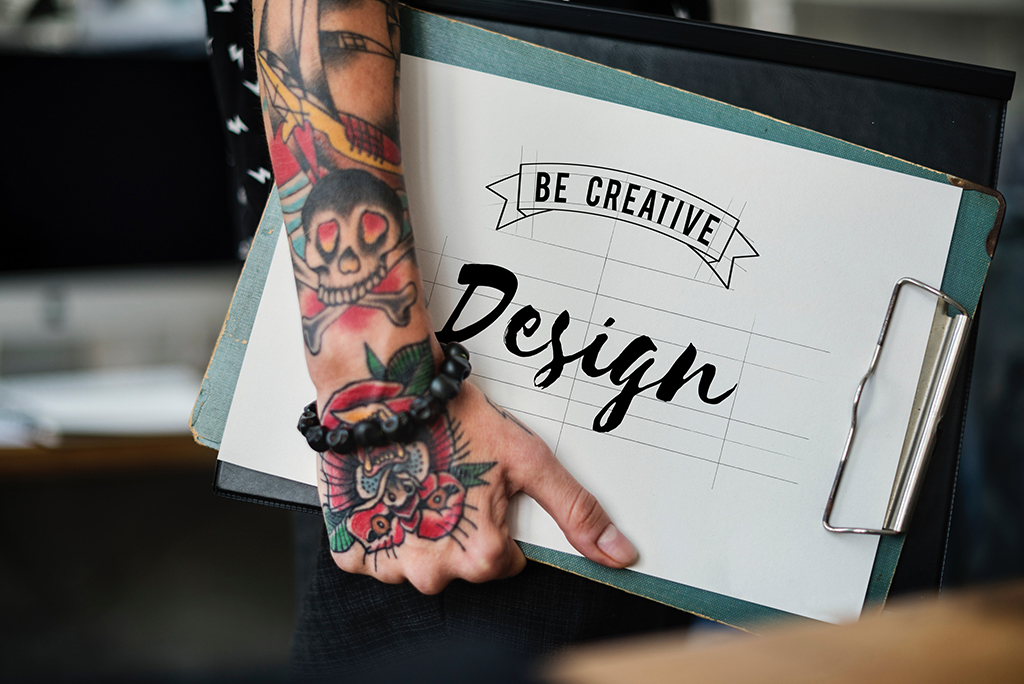 As digital becomes the backbone between brands and consumers, it's important that the digital channels you use are customer focused. With the shift to digital, competition between brands has become stronger and differentiation is now…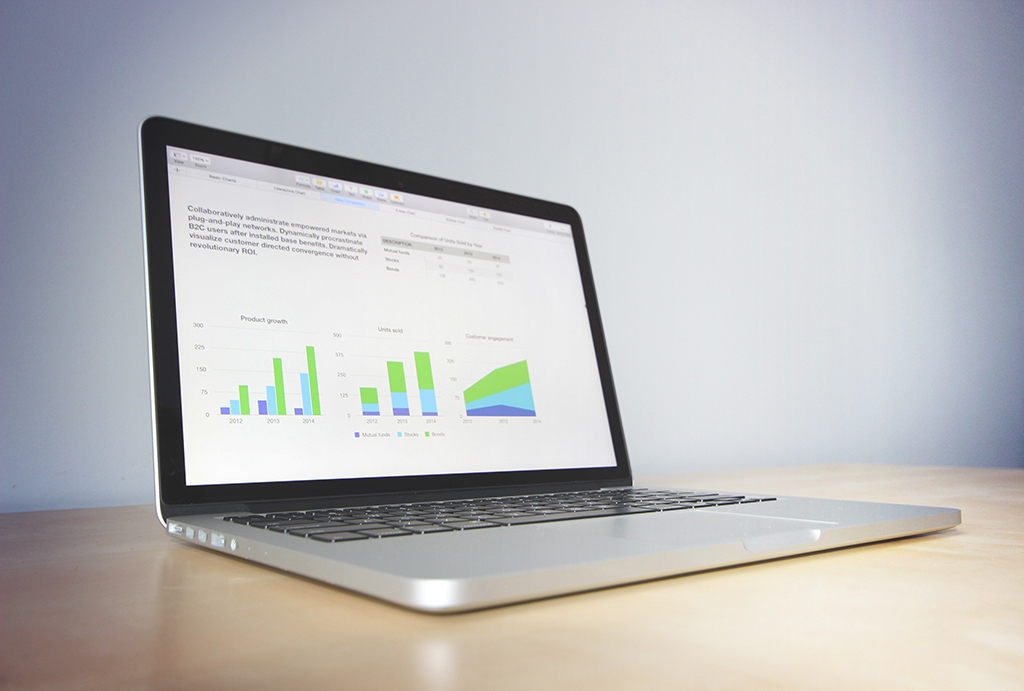 The number-one challenge that most start-ups face is the lack of traffic to their online sites. Notably, low or no traffic translates to little or no sales and makes it impossible to test the critical…