Latest Posts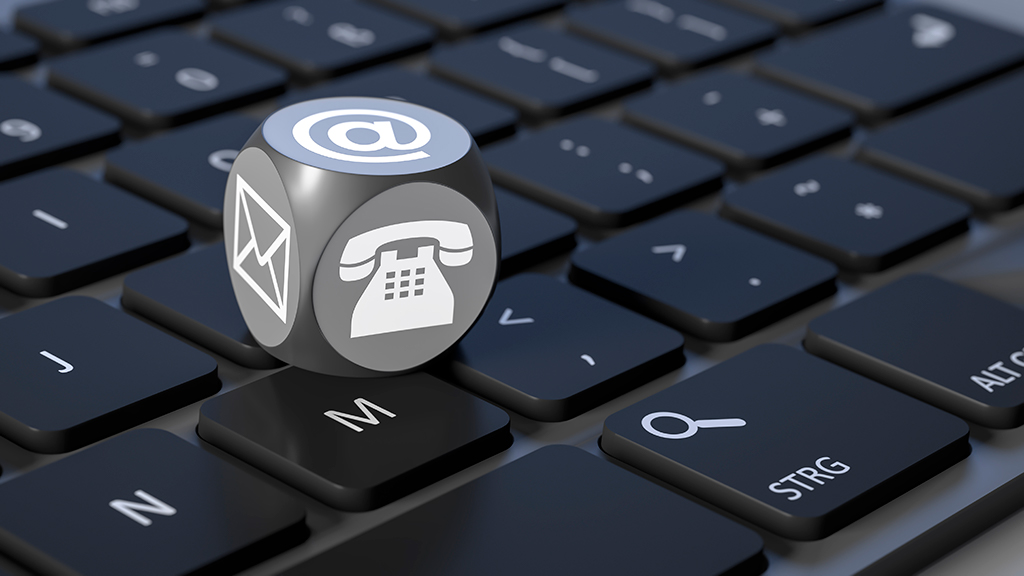 Are any of these SEO companies legit? Who knows? it doesn't matter. we just know that their spam won't stop. A steady stream of outrageous promises of number one rankings, fake warnings that my website is not showing up in the search engines, and alleged "special relationship" with Google.
"But these offers sound so good, maybe I should call them up!" Sure, if you want to get ripped off, go ahead, but I'll give you three bits of advice that are nearly guaranteed to keep you from getting duped:
Unsolicited email offers are designed to make them money, not you. Don't take the bait.
If they don't use a real email address they will rip you off. What's a real address? One that includes their name and the company's URL. Not just any company, the one they claim to work for and is on the email signature. If they use Gmail, Yahoo, Hotmail, Live or another free email service they are a scam. If they don't even have a signature, they are a scam.
They checked out your site and noticed you aren't doing well in the search engines. This statement is a guarantee they are a scam and will steal your money. Nobody spends their day trolling the net for websites to perform in-depth keyword and ranking analysis on. Especially on spec. It also doesn't even make sense since they have no idea what terms you're trying to rank for or what your conversion rates are. Bottom line, everyone in the world with a website and an email address gets the same exact email. You are no different. If you want to learn more see our SEO Scams article.
Below are some emails you may receive:
I thought you might like to know some of the reasons why you are not getting enough Social Media and Organic search engine traffic for your business name
Your website is not ranking top in Google organic search for many competitive keyword phrases.
Your website profile is not available in most of the Social Media Websites.
Your site has 2 Google back links, this can be improved further.
There are many additional improvements that could be made to your website, and if you would like to learn about them, and are curious to know what our working together would involve, then I would be glad to provide you with a detailed analysis in the form of a WEBSITE AUDIT REPORT for FREE.
Our clients consistently tell us that their customers find them because they are at the top of the Google search rankings. Being at the top left of Google (#1- #3 organic positions) is the best thing you can do for your company's website traffic and online reputation.
I found your site in the Google search and after having a look over your website I think you should go for an SEO campaign to boost your marketing strategy.
At Discover Web Solutions, we are digital marketing specialists who offer innovative solutions to small businesses. Call us today on 1300 865 222 for exceptional services.
Related Posts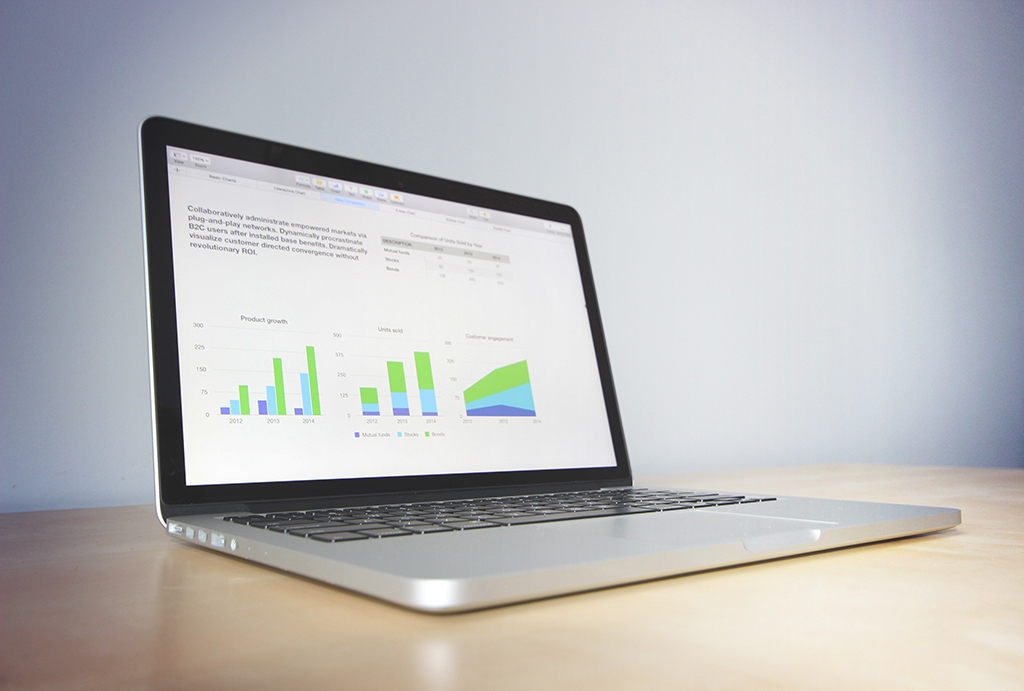 The number-one challenge that most start-ups face is the lack of traffic to their online sites. Notably, low or no traffic translates to little or no sales and makes it impossible to test the critical…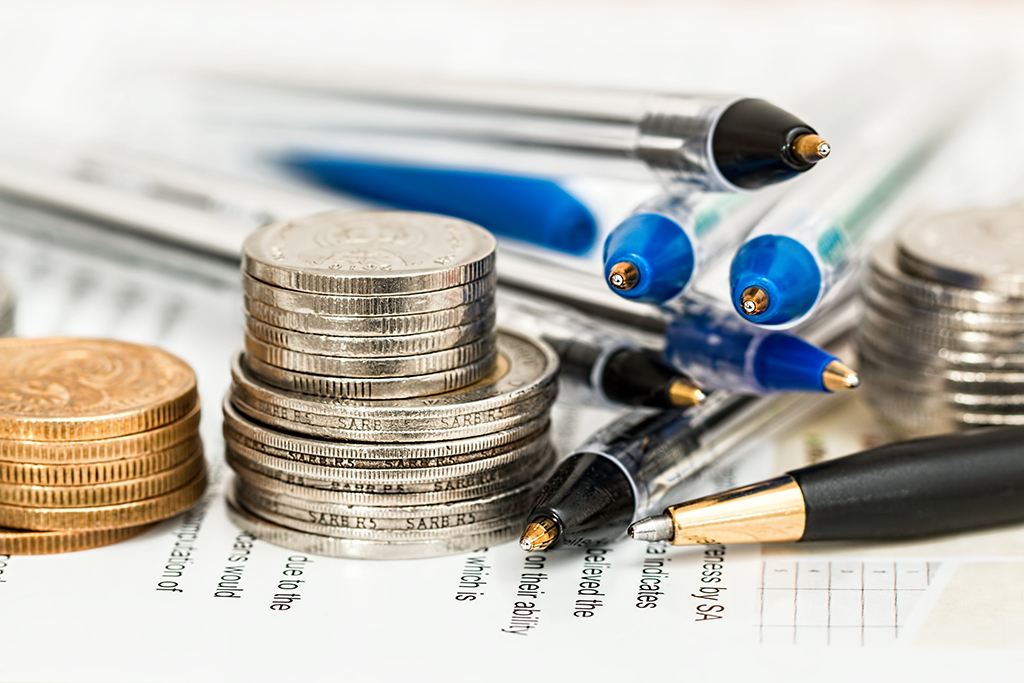 When you're setting up a website, whether for a business or as a personal site, it's essential to budget for a number of ongoing costs. Let's take a look at these below. Hosting Most sites…